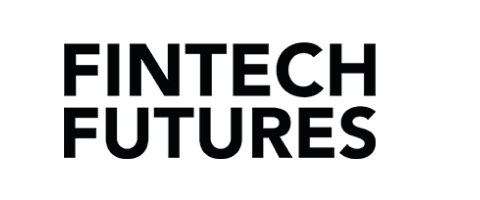 11 October 2021
Digital Transformation in Asset Management – Obstacles for Fund Administrators
The North American Edition of Fintech Futures published an article by Maureen Fitzpatrick, VP of business development at DataArt, on the obstacles faced by fund administrators in digital transformation.
«Fund administrators deal with lots of data, and in older systems much of it is siloed. This increases the risk of duplication, missing data and inaccuracies . . . Once identified, data issues may appear to be 'fixed' by tactical tools such as macros, collaboration tools or emails, but these often generate new problems and are still an inefficient solution. It's time to stop ignoring the risks posed by data silos.»
«In an evolving regulatory landscape, technology leaders at fund administrators must ensure high standards of resilience and asset compliance . . . Fund administrators must remain ahead of the game by adopting technology that allows them to efficiently and quickly adapt to changing regulatory environments across multiple jurisdictions, or risk falling foul of the letter of the law.»
«Lastly, fund administration firms must remain competitive on price while servicing the increasing demands of their clients and investors . . . The simple fact is that companies who adopt digital technologies can perform more accurately, more efficiently and more cheaply than their competitors, and fund administrators maintaining legacy systems are simply unable to compete.»
«Although digital transformation is not an easy path for fund administrators, it is an inevitability.»
Original article can be found here.