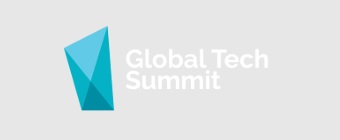 13 December 2019
DataArt Wins Global Tech Summit Technology Awards
At the 2020 Global Tech Summit Technology Awards in Bulgaria, DataArt has been announced as the winner in a number of categories, including the main «Company of the year» award and the «Innovative solution of the year» award.
DataArt has developed and launched several social applications: SkinCareAI that helps to detect melanoma at early stages, and KidPRO, a PoC that helps children to make their participation in a clinical trial a fun and rewarding process.
View an event website.