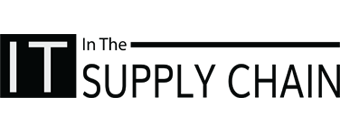 20 November 2018
DataArt to Speak at MedConf 2018
IT Supply Chain picks up the announcement thatMarcin Rawicki will discuss artificial intelligence in healthcare at MedConf , one of the largest networking platforms for companies in the medical technology industry.
"Marcin will discuss how artificial Intelligence has gone far beyond basic research within the healthcare industry. He will speak on what the words 'artificial' and 'intelligence' mean and ask how intelligent AI needs to be in order to make a medical diagnosis. He will also discuss the topic 'should clinicians be fearful of being replaced by their artificial counterparts?' "
View original article.