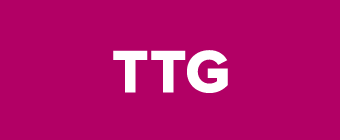 28 September 2017
DataArt Teams up with Vestibule Marketing
TTG Media picks up the news of DataArt's partnership with hospitality and travel service provider Vestibule Marketing, to take their flagship property management software, Elina PMS, to the next level.
"DataArt provided consultancy and implementation for connecting Elina PMS, Vestibule Marketing's property management software for serviced apartments, aparthotels and vacation rental providers, with the SnapShot analytics dashboard.

With the new integration, Elina can now offer clients the option to utilise SnapShot's dashboard metrics. The connected system provides an overview of key business metrics, including performance, competitor benchmarking, pricing, reviews, website traffic and social media.

Christopher Lovold, managing director of Vestibule Marketing, said: 'DataArt is a trusted partner that helped us to become one of a select number of PMS providers integrated with SnapShot, ensuring that Elina keeps building on the usability of helpful data for our customers to learn and make smarter decisions around their accommodation and guests.'"
View original article here.