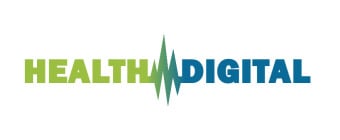 27 February 2019
DataArt's KidPRO Among Top Three at M&K Awards 2019
HealthDigital runs the announcement of DataArt winning third place in the IT & Communication category at the 2019 M&K Awards.
"KidPRO is a complete patient engagement solution prototype for pediatric patients that consists of two interconnected applications, one for the child, one for the parents, customizable for any clinical state.

The children's application is gamified by an animated interactive squirrel that leads the child through the daily schedule, suggests personalized educational content and rewards for compliance. The application captures digital readings, gathers daily statistics about the child's condition and reports it to the parental application.

The parental app guides parents throughout the treatment process and monitors the child's condition and progress through a history of vital indicators.

'Treatment adherence is an important issue in healthcare, and there is a fundamental need to have a product that will help solve the challenges for the youngest patients,' said Ivan Pantykin, Delivery Manager at Healthcare and Life Sciences of DataArt."
View original article.