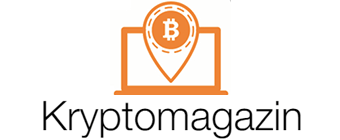 26 November 2018
DataArt's Blockchain Charity Gambling Platform Wins First Prize
Krypto-magazin.de reports on DataArt winning the First Prize in the Malta Blockchain Summit Hackathon 2018, the world's largest blockchain event.
DataArt's "iGaming practice has won the coveted November 2018 Malta Blockchain Summit Hackathon, the world's largest blockchain event of the year. Over a period of 48 hours, the DataArt team implemented and launched the Blockchain Charity Gambling Platform. The funding lottery, solution as a service, combines gambling, charity and blockchain to enable social responsibility. The business model is aimed at empowering not-for-profit innovation."
View original article.