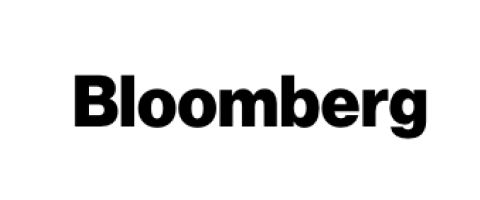 16 February 2021
DataArt Reports 2020 Results: Record Revenue, Sustainable Growth, and Expanding Workforce
Bloomberg Business picks up DatArt's 2020 results press release that highlights sustainable growth, expanding workforce, and record revenue.
«Despite a sharp drop-off in demand in some sectors, DataArt achieved overall revenue growth of 15% while maintaining a target ten-percent margin. The company cemented more than 155 significant new client relationships and generated $21.8M in new business revenue.
Notably, despite the many challenges posed by the COVID-19 pandemic, DataArt not only kept its entire workforce – more than 3500 employees – working full-time but added more than 700 new employees to its ranks.»
Original publication can be found here.