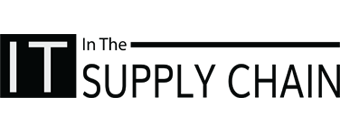 29 October 2019
DataArt's White Paper About the Impact of AI in Extending Lifespan
Supply Chain Times reports on DataArt's release of its Impact of AI in Extending Lifespan white paper. Anton Dolgikh, Head of AI, DataArt Europe, emphasizes the importance of discussions around the implications of increased life expectancy.
«The white paper covers the perspectives behind the intense evolution in biogerontology and examines the role of AI — which promises to become a vital clue to the maze of biological data that stores within itself the precious secret of biological age. With a strong warning against diving into extending life without a preceding discussion, it examines:

New ways of predicting age and the pace of gerontology
The part of AI in extending life
The limitations of AI
Ethics and economics
Questions around AI — does it ultimately make us wiser? »

«White paper co-author and Head of AI, DataArt Europe, Anton Dolgikh, said:

'Now, with AI and the power it has to analyse previously untapped data, there is a real possibility that lifespan may be significantly lengthened at a rate previously only dreamed of.'

'Given the magnitude of recent scientific and technological advancements, we believe now is the time to discuss the implications, as a matter of urgency.'

'Modern day business leaders and companies have poured millions into research. But few stop and ask — do we need this? Do we want it? How would we cope as a society?' »
View original article.