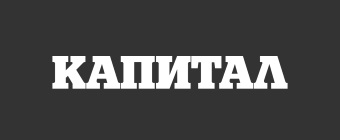 28 November 2019
DataArt Ranked the Fastest-Growing IT Company in Bulgaria
DataArt ranked the fastest-growing IT company in Bulgaria and second fastest-growing company across all sectors, according to the GEPARD's annual ranking.
DataArt Europe posted a revenue increase of 455% in 2018 as compared to 2017.

GEPARD uses data from the Bulgarian National Trade Register to rank companies on revenue, percentage growth, and the number of employees.