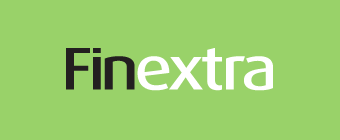 11 December 2018
DataArt Partners with R3 for Blockchain Build Out
Finextra runs the announcement that DataArt partnered with R3 to build blockchain solutions on Corda distributed ledger platform.
"As a Corda Certified R3 technology partner and solution integrator, DataArt will use Corda technology to enhance blockchain management for its clients in the financial services and insurance sectors. DataArt has already delivered Corda powered solutions to some of its clients, including a pilot of a distributed reinsurance/insurance contract management system for a major insurance company. The solution enables the sharing of policies, information, and lifecycle events in a standardised and trusted manner without human involvement. The platform adds exceptional data quality and operational efficiency to the process of contract/events management.DataArt offers a full suite of blockchain consulting services, including technology research, prototyping, development operationalisation, and seamless integration of blockchain solutions into existing business processes. In addition to building blockchain systems on Corda, DataArt has expertise in other distributed ledger technologies, such as Ethereum, Hyperledger, EOS, and Waves. Recently completed projects include a blockchain platform with easy tracking and a trusted environment for a major exchange, an e-proxy voting system for a national settlement depository, and a proprietary cryptocurrency wallet for intracompany payments and transfers."
View original article.