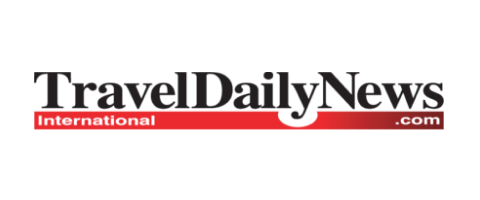 22 March 2021
DataArt Partners with Hospitio to Bring Innovative Solutions to the Travel Industry
Traveldailynews.com covered DataArt's announcement that it will be partnering with Dallas-based Hospitio Consulting and Services to help air, ground, and leisure travel companies rebuild their businesses as they emerge from the pandemic-induced global travel downturn.
«Now is the perfect time to join forces,» said Max Zhdanov, DataArt's Vice President for Travel, Transportation and Hospitality Practice. «We are hearing many more conversations from the market related to digital transformation, and they are becoming more concrete every day. Our partnership with Hospitio will increase the talent and services that both parties can offer to accelerate that transformation.» Brad Beakley, Hospitio president and CEO, said: «Our partnership will drive innovation in a wide range of areas including airline revenue management, pricing, distribution, marketing, planning, e-commerce, merchandising, network planning, loyalty programs, and others.» Zhdanov added that the partnership will offer both immediate and long-term innovation for clients, drawing on Hospitio's deep business and consulting expertise and DataArt's unparalleled quality, scale, and experience in providing software engineering services.»
Original article can be found here.