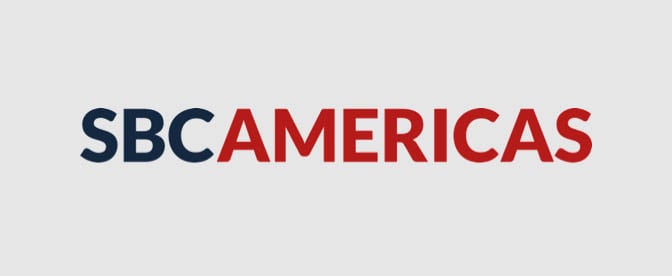 11 June 2019
DataArt Looking to Make an Impact on the US Sports Betting Sector
SBC Americas posts an interview with Russel Karp, VP of Media and Entertainment at DataArt, about the innovation his team brings to the US sports betting sector.
"We bring over a decade of domain knowledge, product development, integration, and data analytics expertise in the gambling industry to the US sports betting market. Since DataArt is not a product company, we focus on what is most vital for our clients.

A small sample of some of the innovative accomplishments include:

Betting platform build vs buy analysis.
Developed multiple custom sports betting platforms.
White label solutions that have been used by some of the biggest companies in the industry.
UX design for website and mobile.
Live video streaming solutions.
Infrastructure design focused on flexibility and scalability.
Integration with industry leading data providers (odd and stats real time feeds).
Security auditing and vulnerability mitigation.
Risk management."
View original article.