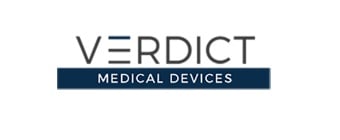 5 October 2019
DataArt Launches SkinCareAI App to Detect Early Melanoma Signs
Verdict Medical Devices features the announcement of the launch of DataArt's SkinCareAI concept app in its round-up of top stories in September.
"Global technology consultancy DataArt launched a prototype application called 'SkinCareAI', which analyses skin images to detect early signs of melanoma. Featuring the latest advancements in machine learning (ML) technology, SkinCareAI was developed by DataArt ML expert Andrey Sorokin for the International Skin Imaging Collaboration (ISIC) challenge."

"The app makes use of ML algorithms for early detection of melanoma."
View original article.