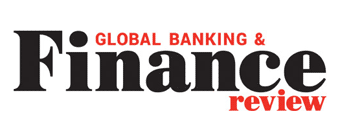 5 September 2018
DataArt Releases Atlas Framework for Seamless .Net Development
Global Banking and Finance Review runs the announcement of DataArt launching the Atlas Framework for seamless .Net development.
"The DataArt Atlas Framework is a fine-tuned set of integrated components that allows to take into equal consideration business-specific functionality and infrastructure requirements to assure seamless development. It includes service hosting, logging, correlations, health monitoring, REST API support, messaging, historical storage, DataAccess Toolkit, and centralized configuration modules. These essential building blocks of a scalable, reliable, high-performing, extendable, and testable modern application can be shared across any number of .Net development projects."

"The business- and cloud-agnostic framework supports the microservice design approach and simplifies application lifecycle management while maximizing adaptability and the speed with which infrastructure tools can be configured, enhanced, or replaced to address specific needs."

"IT has never been able to keep pace with the demands of the business. DataArt is set to change that,' said Alexei Miller, Managing Director at DataArt. 'We are continuously tuning our delivery model to reduce the time between identifying a business need and delivering the solution. With the Atlas Framework, the first prototypes can be ready within days from the project launch, because its best-practice .Net infrastructure is in place from the start."
View original article.