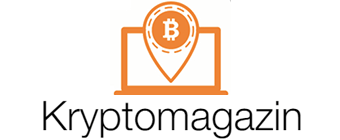 17 December 2018
DataArt cooperates with R3
Krypto-magazin.de covers the announcement of DataArt's partnership with R3 to build blockchain solutions on Corda distributed ledger platform.
"DataArt brings its blockchain know-how to research, prototyping, development and operationalization as well as the seamless integration of blockchain solutions into existing business processes. In addition to modular systems on Corda, DataArt has expertise in other distributed ledger technologies such as Ethereum, Hyperledger, EOS and Waves. Recently completed projects include a blockchain platform with easy tracking and secure environment for a large exchange, an Internet voting proxy system for the National Settlement Depository (NSD) or a proprietary wallet for payments and transfers within a company."
View original article.