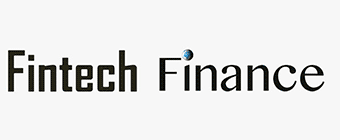 10 July 2017
DataArt Celebrates 20 Years of Success Across 20 Global Locations
FinTech Finance Magazine picks up the announcement of DataArt's key achievements, as it celebrates its 20eth anniversary.
"Founded in 1997 as a small operation in New York City, with an office in St. Petersburg, Russia, the consultancy has grown into a $100mn technology leader, servicing over 350 clients around the world, including Nasdaq, United Technologies, S&P and Travelport.

Expansion into Eastern Europe created the foundation for a distributed, resilient, and diversified network of companies. The launch of DataArt UK in 2001 saw the consultancy evolve as a strong player in the European market, with clients that include Ocado, Betfair and Apax Partners.

'DataArt is an invaluable strategic partner for Monex Europe. We trust DataArt to deliver all of our business systems developments and to ensure reliable, secure delivery of our IT-based products and services internally and to our clients. We also rely on DataArt for their industry knowledge, advice and support at all times.' -Shelton Frey, Director and Co-founder, Monex Europe.

'DataArt's extensive domain knowledge, tested team and proven ability to deliver in tight timelines made them the ideal partner for Coller.' - Howard Lask, CTO, Coller Capital"
View original article here.