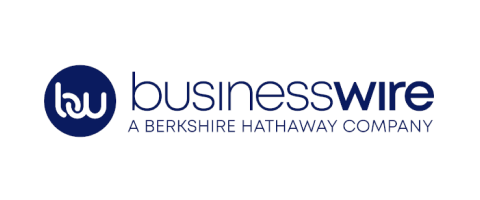 29 September 2020
DataArt Releases Octopus Video Platform
Business Wire runs the announcement that DataArt is offering a new «white label» customizable video sharing and live streaming platform. Clients access the platform through their Cloud account and maintain control over their content.
«To meet the rising demand and find the optimal method to deliver video content, many companies are experimenting with alternative streaming options, which can be expensive and unwieldy, and offer little in the way of customization. Moreover, they provide companies with little control over their own content. Companies can surmount these issues by building systems from scratch, but that can be prohibitively expensive. DataArt's Octopus platform is designed to offer clients an affordable, fast and reliable video sharing and live streaming platform that can be customized to their specifications.»
Octopus provides the base code for a video platform to offer both on-demand and live streaming content. It can be deployed as a standalone platform or integrated into an existing website or application. It works as a white-label solution with modular, pre-built architecture and includes base code that enables all the key features available on popular OTT/VOD platforms. The solution incorporates all popular video sharing features, and clients can save time and money by purchasing only integration and customization services. Octopus is an affordable option that allows companies to quickly acquire a video platform tailored to their own unique needs. Moreover, Octopus can easily be deployed to the most popular Cloud hosting environments, such as AWS, Google Cloud, and MS Azure.
Max Kalmykov, VP Media & Entertainment at DataArt, says, «Video streaming consumption is skyrocketing, with consumers using streaming for both business and entertainment services. In our view, demand for video sharing and live streaming will only continue to grow, and we plan to continue implementing new features that will enhance the platform for clients and improve the already rapid time-to-market.»
Original article can be found here.