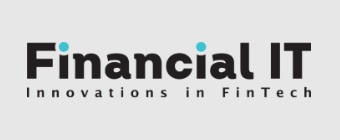 19 December 2019
DataArt and METRO Markets Join Forces to Build the Largest B2B Online Marketplace in Europe
Financial IT Magazine reports on DataArt's successful partnership with the online B2B marketplace METRO Markets.
"The solution is highly scalable and automated - from electronic contract management, intelligent pricing and order routing to efficient accounts payable processes. The online marketplace focuses on hotel, restaurant and catering customers, providing them with access to a wide range of independent sellers, along with METRO's own products.

Philipp Blome, METRO Markets CEO, said:

"From a vendor placing an offer to the package being delivered to the customer, the new end to end solution is agile and easily accessible to all our customers. Within the tight deadline of less than a year, integration of the marketplace with all of the backend systems was successfully developed. Together with DataArt, we have built a platform which ensures the flexibility and scalability needed to support our growth plans throughout Europe."

Alexander Makeyenkov, Head of Corporate & Business Development, Europe, DataArt said:

'METRO Markets' platform project is an incredible and important milestone - it was very ambitious and we are proud to have worked together with METRO Markets to meet this challenge. Our flexibility to tailor processes and team composition in a dynamically developing business environment was an asset that enabled us to meet the tight time-to-market timeline, and support METRO Markets to in the building of its first digital marketplace.'"
Original article can be found here.