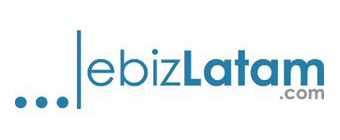 27 February 2018
DataArt and Meetup Seek to Connect More People
Ebizlatam.com, an Argentinian news portal about business and technology in Latin America, runs the announcement of DataArt's partnership with Meetup, the largest network of local communities, to enhance a number of existing Meetup platforms and apps.
"DataArt engineers collaborated with the Meetup team to deliver new functionality for Meetup Pro, Meetup's business solution that helps organizations better understand and connect with their fans and followers."

"The DataArt team is also involved in the ongoing development of the Meetup web platform and mobile app, where it uses a number of technology stacks, such as React, Scala and node.js, to combine functional programming with cloud solutions, and deliver the benefits of agile software development to all Meetup platforms."

"Meetup has always been at the forefront of innovation, willing to adopt the latest technologies and methodologies to enhance its offerings, and we're excited to join forces with this forward-thinking company,' said Sergey Bludov, SVP of Media and Entertainment at DataArt."

"Meetup's engineering team creates technology solutions that bring people together in real life,' said Yvette Pasqua, Chief Technology Officer at Meetup. 'I've appreciated DataArt's commitment to creating quality software that helps us achieve our goals and mission even better."
View original article.