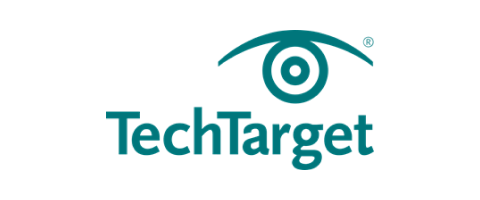 29 July 2021
Cybersecurity consulting, MSSPs in channel spotlight
TechTarget covers Domino Data Lab's announcement of a new partner network with DataArt as an inaugural member.
«Domino Data Lab, provider of the leading Enterprise MLOps platform trusted by over 20% of the Fortune 100, today announced the Domino Partner Network (DPN), a rich new ecosystem of technology and services partners designed to empower more organizations to accelerate the delivery of data science and machine learning at scale using Enterprise MLOps.»
«Implementation and consulting partners like Slalom, Arthur D. Little, DataArt, and Corios support Domino customers from migration to implementation so organizations can experience the full benefits of Domino's platform, supporting the transformation and adoption of data strategy, analytics, and data science across organizations.»
«As companies increasingly invest in ML technologies, we help enterprise clients bootstrap capabilities to prove and then scale the benefits of data science,» said Peter Vaihansky, Senior Vice President and Partnership Lead at DataArt. «Our partnership with Domino allows us to quickly prove value for our clients leveraging the latest in data science technologies, enabling more confident, model-driven decisions.»
Original article can be found here.