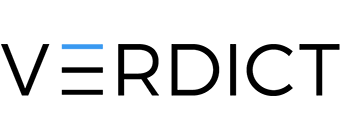 5 June 2018
Could Smart Mirrors Change the Way We Shop?
Verdict examines practical applications of smart mirror technology, the size of the market and its adoption in the retail sector. Dmitry Bagrov, Managing Director of DataArt UK, argues that the technology should focus on providing consistency of user experience.
"Technology should first and foremost provide consistency and continuity in experience. Luxury brands are the best positioned to invest in technology to create optimal experiences for its customers, whether that be through the use of virtual reality (VR), artificial intelligence (AI) or blockchain technologies. Brands just have to do it right. Customer first, technology second."

"The influence of AI, AR and VR is overestimated. There are compelling use-cases for what AI can solve outside of the retail sector in healthcare and finance and it remains to be seen how the technology can transform retail. AI requires a large amount of personal data and giving that data access away exposes the customer. It's wishful thinking that AI is the ultimate solution. Introducing technology won't change things magically, you need to tackle the problem first."
View original article.