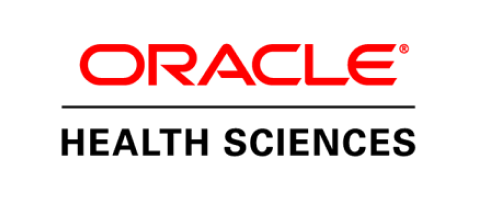 20 July 2020
Could Gamification Improve Clinical Trials?
Oracle Health Sciences blog explores the growing use of gamification in clinical trials, citing KidPRO, DataArt's patient engagement solution prototype. A solution that helps make clinical trials participation more patient-centric, fun, interactive, and convenient, KidPRO helps to ensure higher engagement and patient retention.
«Oftentimes, patients drop out due to loss of interest or engagement with the study, or because they find study participation too burdensome. For these reasons, pharmaceutical companies are considering gamification to make clinical trial participation more convenient and patient centric. Games can provide a more fun, interactive and engaging experience, encouraging patient retention while collecting vital data and information that can be used to measure the effects of drug treatment. DataArt's KidPro app , an ePRO prototype that engages young patients in a playful way, alerting them to take their medication on time and as directed.»
Original article can be found here.