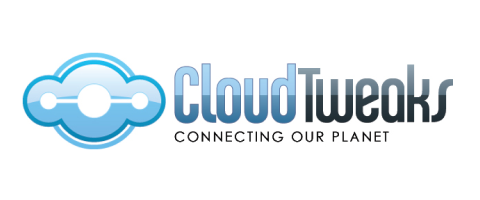 30 September 2020
Building a Cloud Roadmap
In CloudTweaks, Yuri Gubin, VP of Cloud Technology at DataArt, discusses the importance of a cloud roadmap and suggests an approach to building it.
«Cloud is not just a technology. It's the backbone, a foundation. For some companies, it's the foundation for an entire business — they will be building products in cloud, they will be running their solutions in the cloud, and everything that is in the cloud is subject to security, compliance, performance, costs. You would be thinking in terms of how you would be building your platform, solutions, and your business because you are in the cloud.»
«As a first step, you will have to architect your cloud, and you will have to align your stakeholders, security, compliance, DevOps and SRE, your product people, your engineering. People who do technology in your company will have to learn cloud and will have to be very comfortable with it, understand it and leverage it well.
At the same time, you'll have to get buy-in from your business stakeholder. There will be people evaluating your cloud from a financial standpoint: how much money you spend, why, how we can control it, whether there are any opportunities for cost savings, etc. Try to think about these questions well ahead of time and not when things go sideways.
There will be a lot of work to do when actually moving to the cloud, transforming your stuff, migrating, re-architecting, re-engineering, re-platforming your solutions, or possibly even decommissioning some of them (because there's a great chance you will find a better replacement in cloud that actually is a cloud-native solution, not something that you have to run on-premise at the time.)
The cloud journey does not only consist of these initial steps. It doesn't end when you achieve your desired state because it's a living thing. It's like a fluid living thing. You always have to keep the momentum, pursue new technologies, understand trends, follow what is happening and continuously improve what you have in your software and your clouds. There always will be room for optimization.»
Original article can be found here.