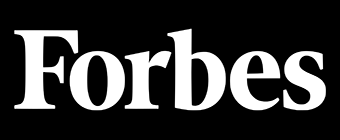 10 April 2018
Blockchain: Downfall or the Future of Utilities?
Forbes speaks with blockchain experts about possible directions that the utilities market transformation may take, and the role of blockchain in it. Denis Baranov, Principal Consultant at DataArt, shares the first cases of blockchain-powered energy trade.
"According to Denis Baranov, Principal Consultant, DataArt, 'Experiments started in early 2016 with a US based company in Brooklyn, New York. The owner of a solar panel sold energy to his neighbour via Ethereum smart contract. This happened on the Brooklyn micro-grid managed by Lo3 Energy. In the same year in Amsterdam, the first European energy trade via blockchain happened.' He adds, 'I'm absolutely sure we will have more and more such kind of events happening in the nearest future. The market is already preparing to adapt to new technologies."
View original article.