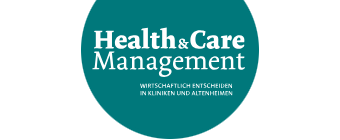 2 November 2018
Blockchain and Healthcare
Health & Care Management interviews experts about blockchain and its applications in healthcare. Kirill Timofeev, Software Project Manager at DataArt, highlights the benefits of blockchain related to interoperability, immutability, and availability of data as well as the technology's potential to enhance patient relations and services.
"Blockchain scores with interoperability, immutability and availability of data. It could address the current disconnect between patients, healthcare and life science institutions and promotes confidence. The diversity of data and information the technology provides could help patients to make thoughtful decisions and achieve treatment safety."
View original article.