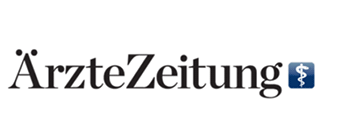 20 March 2018
Blockchain – a New Driver for the Healthcare Industry?
Ärztezeitung examines the uses and risks of blockchain in healthcare, featuring commentary from Denis Baranov, Principal Consultant at DataArt, on the role of blockhcain in enabling system interoperability and timely access to up-to-date patient data.
"Blockchain could be the new way to simplify electronic patient data systems', says Baranov, 'users can not only view, edit and exchange patient data, but also have up-to-date reports on diagnoses and medications through blockchain'" […] 'Blockchain enables interoperability between networks and allows secure data transfer across locations and IT systems. Baranov argues that health insurance companies, clinics, doctors and patients should be very involved in blockchain technology."
View original article.