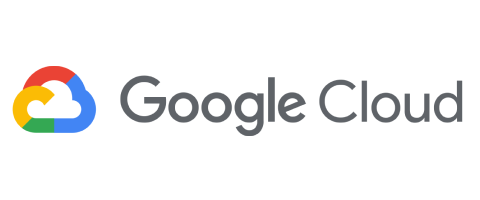 2 July 2020
Best Day Makes Operations Efficient and Sustainable with Google Cloud
Google Cloud posted a case study of Best Day on its website, describing the success of the Mexican tourism company achieved through migration to Google Cloud. The migration was planned and executed by DataArt. Benefits included 75% infrastructure cost reduction, stability, and new capabilities.
«In a single year, the company reduced infrastructure costs by approximately 75%.
Compute Engine has helped the company achieve 9,000 queries per second (QPS).
Storage performance for SQL Server databases was enhanced by 30%.»
«While searching for the best solution, Best Day came across DataArt, a consulting company that would later become their best ally when implementing Google Cloud.
The migration process took two months and an additional month for groundwork. While staff is still receiving training, the benefits of the new platform immediately became clear.»
«At the same time, Best Day was able to solve problems with stability in their cloud-based database environment they experienced with their previous provider. "In fact, we are now able to bear the same ops burden, or even more, with a 30% smaller infrastructure," adds Facundo Voncina, Software Development Director at Best Day.»
«Both our infrastructure and workflow used to be three times larger,' says Facundo Voncina. 'Now our structure has many automated operations that we didn't have before, making our workload much lighter.»
Original article can be found here.