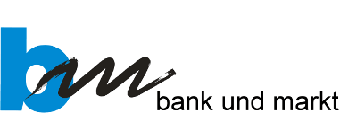 10 July 2017
Banks' IT is Better than its Reputation
Alexei Miller, Managing Director of DataArt, contributes an article to the German finance magazine bank und markt, advising banks on approaches to digital transformation.
"Experiment with new technologies! Some banks understand this and have already established so called labs – which I think is a really good idea! Because a lab is not a department. It is a form of company culture. It signals an openness for new ways of thinking and flexibility in expectations."'
Original article can be found here.