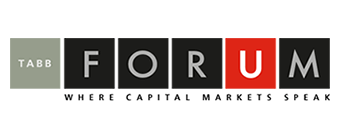 21 June 2018
Asset Management Business and Technology Trends for 2018/2019
Tabb Forum features an overview by Cliff Moyce, Global Head of DataArt Finance Practice, on current business and technology trends in the asset management industry.
The article by Cliff Moyce covers the impacts of competition and regulation, plus opportunities afforded by digitalisation, AI, Cloud and Big Data.
"Competition and regulation in the asset management industry are shaping business prospects, operating models and strategic decisions in a significant manner more akin to step-change than evolution. At the same time, client expectations for service quality have gone through the roof. In response, asset management companies are about to go through a fintech-driven revolution. Only those who adapt and adopt quickest will make it to the 'other side.' Others will close or will be acquired and integrated."
View original article (subscription required).