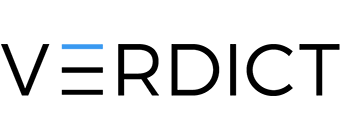 1 June 2018
As Consumer Demands Rise, Future Luxury Retail Brands Must Embrace Technology to Compete
Verdict speaks with experts about technologies that are driving innovation in the luxury retail sector, quoting Dmitry Bagrov, Managing Director of DataArt UK, who suggests that technology should not be used arbitrarily, but rather for creating enhanced customer experiences.
"Plugging in technology for technology sake is the wrong process especially for luxury brands. Quality of experience, quality manufacturing and high-quality performance will remain the gold standard,' argues Dmitry Bagrov, managing director of DataArt. 'Technology will keep you in the game, but it won't win you the game when applied erroneously. It will depend entirely on the experience, the journey as a customer. Using technology to create that personal experience is what will keep luxury brands competitive."
View original article.