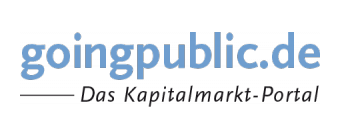 14 November 2017
Artificial Intelligence in Medicine
In Goingpublic.de, a German finance magazine, Julie Pelta, Senior Advisor in the Healthcare and Life Sciences Practice at DataArt, explores the role of artificial intelligence in medicine.
"The power of prediction is that a patient can be prompted to lifestyle changes or can receive minor treatment in the present to avoid costly medical procedures in the future. The theory is that while such AI systems may be expensive in the short term, they will clearly have the ability to return that investment and more over the course of its lifetime."
View original article.