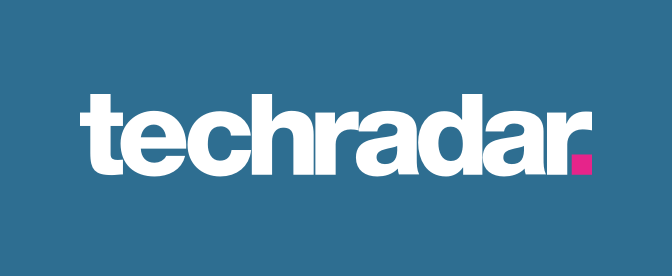 26 April 2019
Are Our Phones Listening to Us?
In TechRadar, Dmitry Bagrov, Managing Director at DataArt, examines whether our smartphones are spying on us and whether data collection is a threat to the general public.
"Our smartphones may not be listening but plenty of data is being collected about us online."

"The size of our digital footprints, even without the mythical audio snooping, is phenomenal. People scroll through Facebook and Instagram feeds, like, share, send messages, stay on some posts for a longer time than others, click on notifications as soon as they see them, indicating an interest in the topic and so on. We google information, read the news, write emails, and visit web sites. And most of all, we make purchases online and offline. Yes, that's right – offline is key too – because, yes, along with online-only vendors, Visa and Mastercard also sell your data, along with the owners of loyalty card programs."

"What should we be worried about regarding data collection? Certainly, not the serving up of a few targeted ads, giving us the opportunity to either buy, or not buy, according to our wishes. Far more concerning, is the use of recognition technology, which is also based on data, which blurs the lines between convenience and consent. … it is worrying that we could slip into systems … where we buy things, or agree to things, without knowing that that's what we've done. And that is when the line is crossed, and it could be hard to put the genie back in the bottle."
View original article.