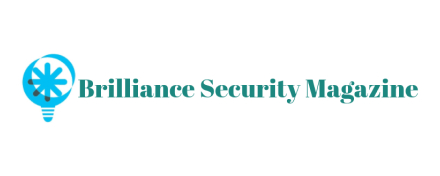 29 June 2020
All Things VPN
In Brilliance Security Magazine, Yaroslav Vorontsov, Software and Security Architect at DataArt, discusses the limitations of classical VPN services and the advantages of the new VPN solutions.
«The popularity of VPNs is growing every day. Usage is skyrocketing as people realize how much information they leave behind on the Internet, how much data IT giants collect, and how fast the number of breaches and data leaks is rising. Not surprisingly, Internet users want a tool to help them protect their privacy.»
«Fortunately, over the last years, several fundamentally new VPN solutions have appeared, all of which are mimicking some other kind of traffic that isn't banned.»
«1) SoftEther VPN is a Japanese Academic Research Project at the University of Tsukuba. The SoftEther VPN protocol is responsible for securing communications between the VPN client and the VPN server. It basically establishes an encrypted tunnel between the two, ensuring that any information that passes through the tunnel can't be monitored by anyone. In a basic configuration, it is indistinguishable from an ordinary TLS stream, but it could also be tweaked to use DNS or even ICMP packets for data transfer.
2) GoVPN. It features encrypted authenticated data transport that hides the message's length and timestamps. GoVPN is resistant to offline dictionary attacks, replay attacks, and has the ability to work through UDP, TCP, and HTTP proxies. It also provides a censorship-resistant mode, so the traffic becomes fully indistinguishable from the noise.
3) WireGuard. A brand-new solution which was recently included into the Linux kernel mainline. WireGuard has been designed with ease-of-implementation and simplicity in mind, so it's extremely simple to configure and provides great performance and security.»
«The music industry is on the cusp of the age of the mobile artist. As the mobile artist experience thrives and expands, the apps that support these initiatives must evolve into hubs that are capable of covering every aspect of an artist's career. By developing tools that fully embrace the social nature of music and the shifting fan and industry landscapes, the potential for artist-to-fan interactions to intensify and deepen is virtually limitless.»
Original article can be found here.