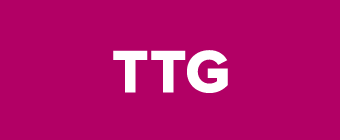 1 February 2015
A Rallying Cry for IoT Security Standards, Data Governance
By Charlotte Lamp-Davies, VP, DataArt
Charlotte Lamp-Davies reports on her experiences at the Wearable Technology Show 2015 in London, where DataArt presented the new products it has recently developed.
"Attending the Wearable Technology Show 2015 in London recently made me realise what an exciting time this is to be working in technology consulting. DataArt developers had built a few products to demonstrate during the show, drawing in the crowds. These included MedAR, Keyshare, a fatigue checker and a sports betting Prototype, and while with wearables we mostly work with clients in the healthcare sector, which has long embraced these new technologies, travel is taking a keen interest in what's to offer as well, particularly in the travel retail market… In the travel department, DataArt demonstrated its Fatigue Checker app, which is a smartwatch application developed for the Motorola Moto 360.

.. In the meantime, I'm thinking of purchasing "The Butterfly Dress" as showcased by Intel, which has teamed with fashion designer Ezra to create a dress that brings butterflies to life. As we know, the travel sector has always been keen on an awards ceremony or two, so there is always an opportunity to dress up. This time in the latest technology."
View original article.