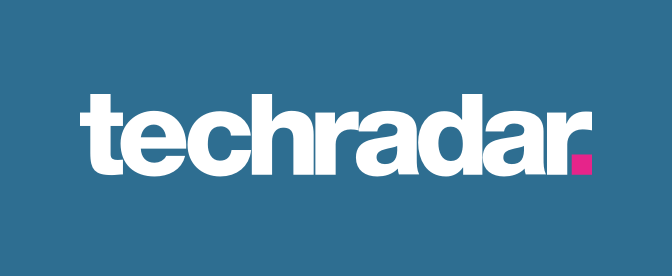 29 May 2019
A New Force on the Horizon: The Future of Video Will be 5G
TechRadar features a bylined article by Max Kalmykov, VP, Media and Entertainment at DataArt, where he examines the impact of the 5G rollout on customer experiences and the opportunities it presents to a host of industries.
"5G is predicted to shake up a host of industries. With the use of 5G technology, businesses will no longer need to invest in high bandwidth communication lines and equipment, giving them the ability to access their target market with higher reliability and quality than ever before. Media and entertainment companies are undeniably among those that stand to reap the rewards."

"According to the 5G Economics of Entertainment Report, 5G will drive $1.3 trillion in new revenues in the media entertainment industry by 2028, while a report from Intel and Ovum foresees that user demand for video is poised to grow significantly. The average monthly traffic per 5G subscriber will increase from 11.7GB in 2019 to 84.4GB in 2028. Ultimately, video will make up 90 percent of all 5G traffic."

"Furthermore, 5G is expected to enable a truly immersive virtual reality experience due to its ultra-low latency (less than 5 milliseconds). 5G will allow viewers to stream more enjoyable, lifelike VR content by preventing nausea, which users tend to experience at more than 20 milliseconds of latency."

"Moreover, 5G may deliver a new sensory dimension to viewing experiences. By connecting haptic suits to 5G, users can experience new sensations such as heat and pressure. This provides a new, immersive experience to VR video games, music concerts and even movies. AR, VR, and cloud gaming (high speeds and low lag times) are forecast to see up to 2400 percent in growth over the next 10 years, enabling a whole new channel for content producers to reach consumers."
View original article.