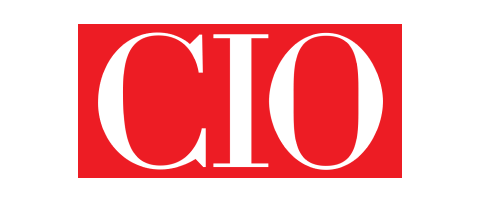 28 June 2021
7 Ways to Win the IT Talent War
DataArt's head of recruitment, Katerina Bannikova, was quoted in an article in CIO Magazine entitled "7 Ways to Win the IT Talent War". She noted that a highly effective way to acquire top-tier talent is to create it in-house.
«Companies should help employees improve their skills and acquire new ones, move them to other jobs within the company, and involve them in new and interesting projects.»
The original article can be found here (available to registered users, registration is free).