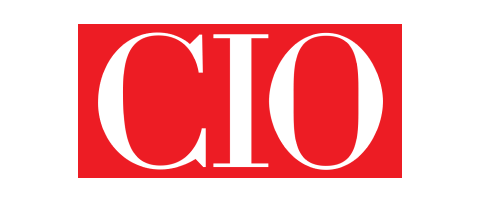 20 October 2021
7 Secrets of Successful Vendor Negotiation
CIO magazine quoted Dmitry Bagrov, DataArt UK's managing director of software development, in an article on how to negotiate a vendor agreement in a way that turns a single transaction into a mutually beneficial, long-term partnership. The article shares seven powerful negotiation tips—many not widely known to CIOs—for sealing deals on terms that meet both operational and financial goals.
«IT negotiations aren't all that much different from any other type of business bargaining, observes Dmitry Bagrov . . . 'All negotiations rely on basic principles that are universal, and one of the most basic and most often forgotten is that the contract should be profitable for both sides.' Squeezing a vendor for an unprofitable rate or any other unrealistic consideration will only result in an unhappy partner that may then look to increase its margin by supplying inflated estimates, inferior resources, and other types of corner-cutting.»
«Bagrov cautions IT leaders not to fall for the old Hollywood bromide: 'It's not personal; it's business.' Enterprises don't negotiate with each other, people do, he says. 'You don't have to be a vendor's best friend, but treating the people who sit across the table like human beings is always effective.' Negotiating with plain and simple language, rather than relying on confusing legal jargon, can also help a CIO meet his or her goals, he notes.»
The original article can be found here.