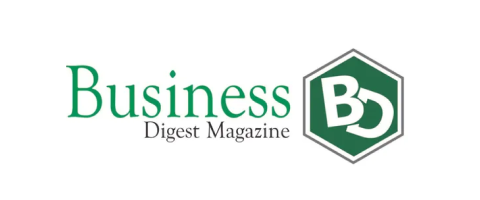 16 July 2020
5 Lessons on Team Productivity Learned During Lockdown
In Business Digest Magazine, Julie Pelta, Director of Business Development at DataArt UK, discusses her experience of adapting the teamwork strategy during the coronavirus lockdown.
«Keeping the team busy does not mean overloading them with needless things-to-do, but rather taking care of the things that always fall between the cracks or remain neglected in BAU routine. For instance, in the first weeks after lockdown, we revised and updated our sales materials, cleaned CRM records up, discussed strategic targets. When busy, we did not feel depressed; we could still be creative and productive and focus on value.»
«To compensate for the lack of "watercooler" conversations, the team prolonged the opening part of each daily call and switched to more frequent, weekly one-on-ones with Julie.»
«Communication without relying on body language requires a different listening skill. One has to mind the partner's intonation, tone, pauses, speech tempo, and notice if these change at a certain moment during a conversation.»
«For everyone to feel engaged and "in charge" during the call, we asked different teammates to lead, integrated personal presentations into the call schedule, or asked for a brief review of some role at DataArt that not everyone was aware of.»
Original article can be found here.