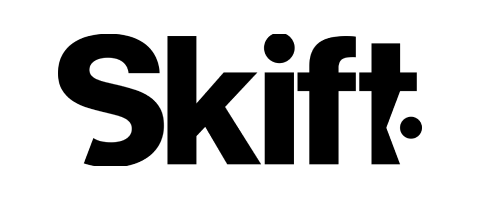 7 December 2020
3 Ways Salesforce's Purchase of Slack Will Shake Up Corporate Travel
Alex Shchedrin, VP of the Travel and Hospitality Practice at DataArt, is quoted in a Skift article discussing the impact of Salesforce's purchase of Slack on corporate travel.
DataArt's Shczhedrin envisions a lot more being done with a newly widened pool of travelers. He said:
«Imagine if we wanted to get 20 people from different locations to the same place, and we wanted to coordinate logistics in a transparent way, we wouldn't need a separate tool.»
«If we were using Slack, and we had an external travel management company, we'd create a channel called '20 people get it together in this city on this date' and the travel planner can see all the conversations in one place.»
In-Slack decisions about travel options could be made straight away, and if there are delays or issues, everyone sees them in the same channel.
He added:
«This already happens in the development world. In Chat Ops, when a support team has an incident, all actions are taken in one place. It's auditable, transparent, clear and also real-time. You can do the same with travel requests, especially if there's an urgent request with multiple parties involved.»
«You can further automate it, too. For example, if a manager requests a team building trip, that automatically triggers the channel creation and invites all the relevant people.»
Original article can be found here.