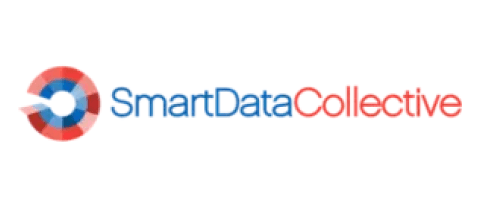 1 September 2021
3 Ways Big Data Can Help With Native Ad Campaigns
SmartDataCollective.com published an article by DataArt's Alexey Utkin on how big data and AI are changing the advertising industry.
«The arrival and growth of big data, with its unprecedented capacity to offer insights into the thought processes and behavioral patterns of individual customers, is disrupting things once more.»
«By harnessing the power of big data, you can optimize your placement of native ads across the networks which support them to speak to the people most likely to respond in their own language.»
«According to a study commissioned by Facebook on its own Facebook Audience Network (FAN), native ads aren't just commanding a higher proportion of all digital marketing spend. They're also reaping bigger rewards for those who invest in them, in turning explaining the explosion in their popularity.»
«For gaining real-time insights into how your customers spend their time online, there's simply no better resource than big data. Sifting through the mountains of available information to arrive at that which is most pertinent to your native ad campaigns – and adjusting your strategy accordingly – is key to ensuring you stay ahead of the competition, every step of the way.»
The original article can be found here.