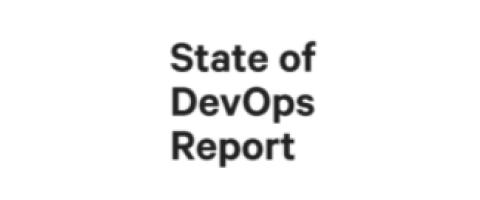 15 July 2020
2020 State of DevOps
Kirill Semenov, Head of DevOps at DataArt, is quoted in the 2020 State of DevOps Report by Information Week that covers this year's DevOps advancements and challenges.
«DevOps is not just a number of tool sets, but rather an approach that brings all different parts of one ecosystem together, bringing ultimate value,' said Kirill Semenov, Head of DevOps at global software engineering firm DataArt.»
«Key Findings:
81% of respondents rate themselves somewhere between "familiar" with DevOps to "expert."
43% said the biggest barrier to adoption is a lack of resources to implement, up from 28% in 2019.
38% are currently redesigning their processes to drive a DevOps approach.
49% said quality and performance improvements are driving the need for DevOps, up from 41% in 2019.
71% are experiencing significant or moderate improvements in the time spent fixing and maintaining applications.
73% have seen significant or moderate improvement in application deployment speed.
37% say DevOps expertise is a "must have" for new hires.»
The full report can be downloaded here.