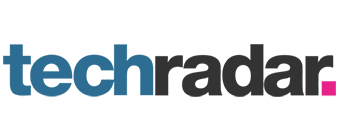 23 December 2017
10 Trends in Tech to Watch in 2018
TechRadar outlines ten trends to watch across industry sectors in 2018, with self-driving cars and voice-controlled devices topping the list. Sergey Bludov, SVP of Media & Entertainment at DataArt, comments on the future of voice-activated technologies.
"The battle for the consumer will move beyond the device into the so-called skills," says Sergey Bludov, SVP Media and Entertainment at tech consultancy DataArt. "Now that Google Assistant and Alexa are openly accessible to third-party developers, the software, not the hardware, will largely determine success in the market of voice-activated technology."
View original article.