DataArt – Your Trusted Software Development Partner in Orlando, Florida
DataArt Orlando
300 S. Orange Ave., Suite 1000
Orlando, FL 32801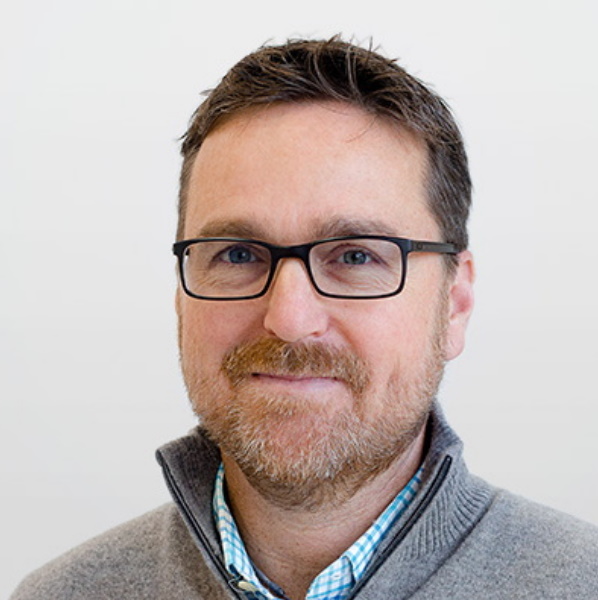 DataArt, a global software development company with an office in Orlando, Florida, partners with companies to design, build and maintain mission critical software. DataArt helps clients create custom software solutions by applying nearly 25 years of know-how experience through teams of highly trained engineers around the globe. DataArt's teams help clients drive lasting business results by lending their deep industry knowledge and ongoing R&D innovation Centers of Excellence to help clients improve operational efficiency and address new market opportunity.
Headquartered in New York with offices in Dallas, London, Buenos Aires, Dubai and Munich, DataArt has worked with hundreds of the top brands around the world, including Nasdaq, Coller Capital, Apple Leisure Group, Univision, Charles River, and Travelport. Our team in Florida employs close partnerships with leading tech platforms like Amazon, Google, Microsoft, Salesforce, and others to assist companies to successfully navigate their technology sourcing and digital transformation initiatives.
Orlando Office Interiors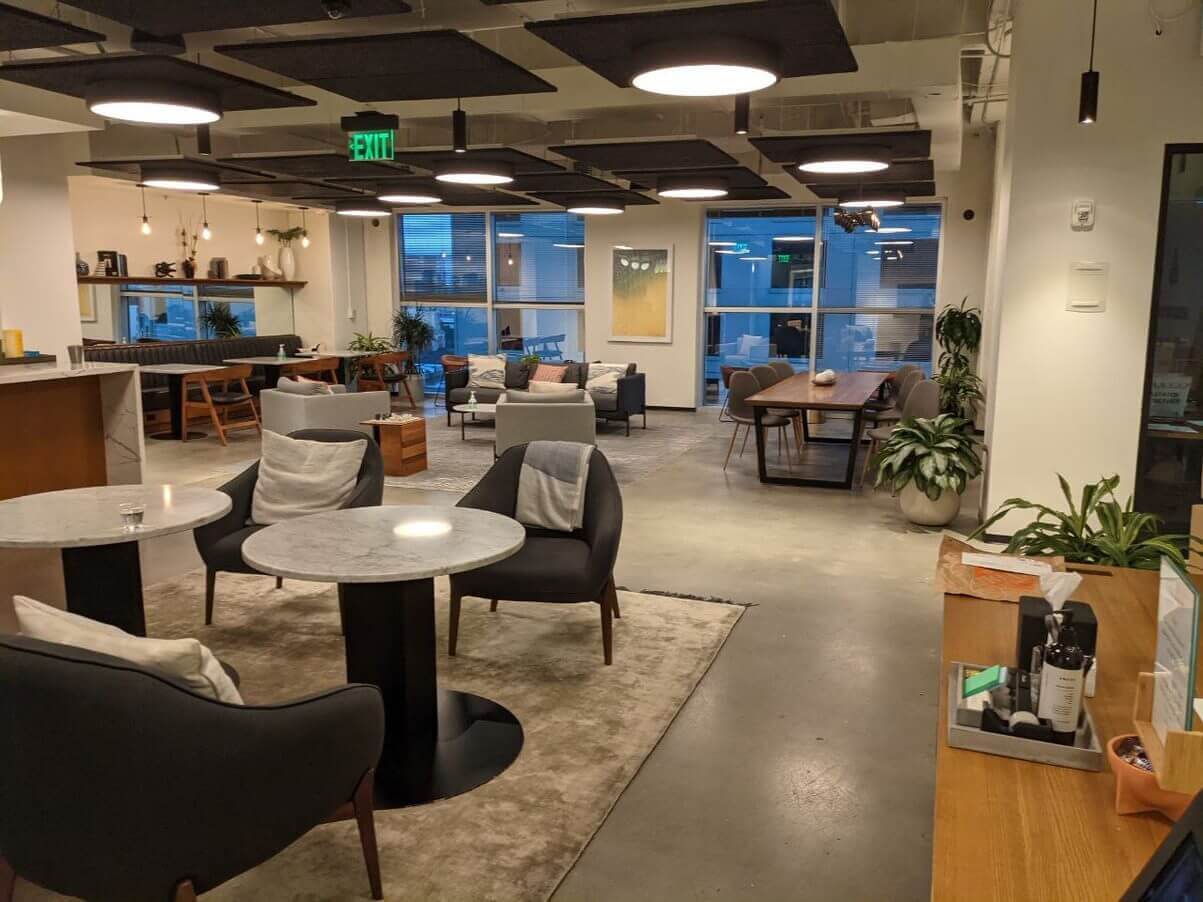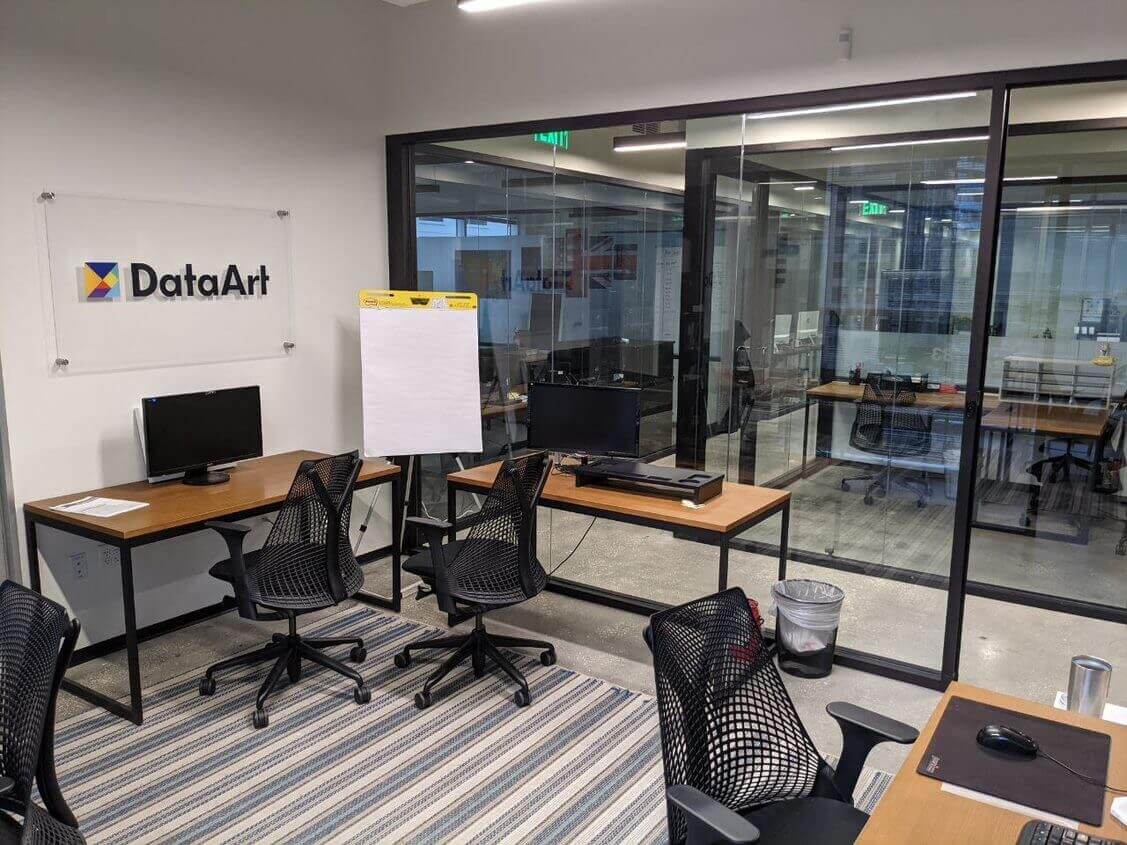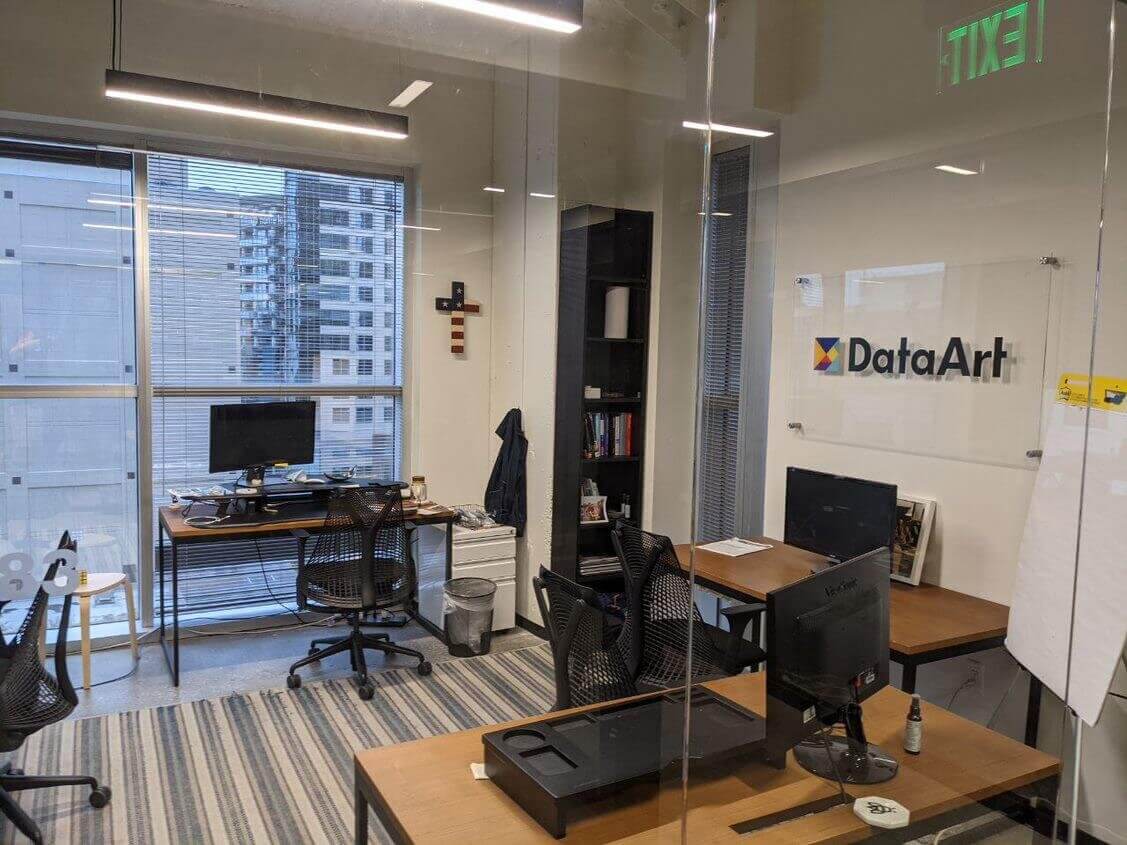 Our 5,000+ professionals bring a uniquely human approach to the business of software engineering through curiosity, empathy, trust, honesty, and intuition. DataArt's engineers offer technical expertise, as well as soft skills like communication, teamwork, problem solving, critical observation, and adaptability. These qualities help us deliver high-value, high-quality software solutions that our clients in Florida and across the globe depend on.
In 2020, Corporate Vision Magazine honored DataArt as the Most Innovative Software Engineering Company, and both Glassdoor and the Global Authority on Workplace Culture have recognized the company for our People First philosophy.
Whether your company seeks to unleash the power of the cloud, discover new potential within your data, leverage technology to get closer to your customers, or develop a new technology product that will revolutionize your business, DataArt can help your company achieve these goals.
Software Development and Consulting Services
DataArt has deep domain expertise and is a leader in software development and consulting in the following industries:
" HotelTonight found a partner in DataArt who can provide travel expertise while also augmenting the team."
" We chose DataArt to validate a POC involving complex hotel content sourcing and shopping via a new agent application. DataArt is now assisting us in bringing this product to market."
" We need a technology partner who brings the requisite industry experience and technology expertise to help us achieve this. DataArt's extensive domain knowledge, tested team and proven ability to deliver in tight timelines made them the ideal partner for Coller."