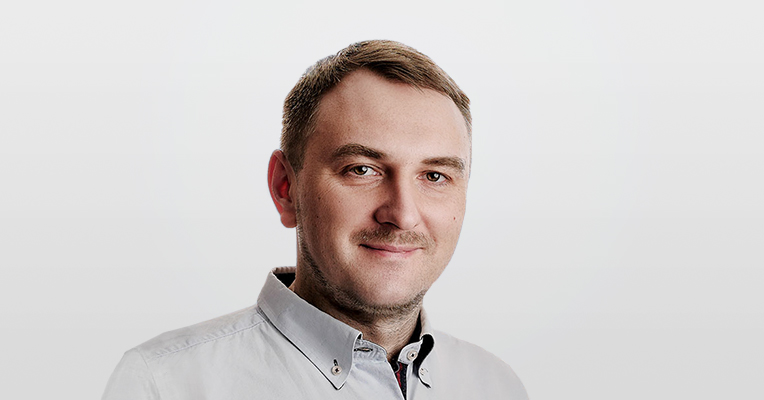 Yury Kabrits
Delivery & Digital Transformation
St. Petersburg, Russia
Yury Kabrits joined DataArt in 1999 as a project manager, and has been appointed SVP of Engineering in 2006. Yury has been instrumental in building a solid Java practice at DataArt, presently one of the key delivery technology platforms at the company. He's in charge of Java/Unix/Mobile domain application development and oversees resource allocation for all accounts in the sector. Also he is heavily involved in Telecom practice.
Prior to DataArt, he spent several years in the healthcare industry, working as a lead developer and architect on EMR systems for leading clinics and hospitals.
Yury holds a PhD in Physics from St. Petersburg State University.