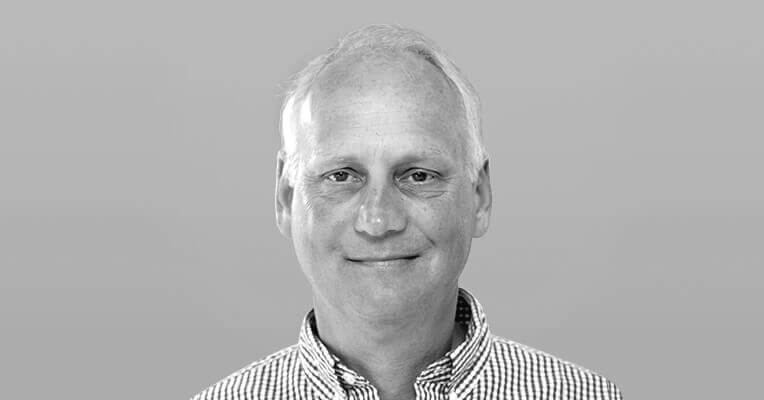 Philip Wolf
Founder of Phocuswright and Serial Board Director;
Senior Advisor, DataArt

In Memoriam
Our trusted senior advisor, mentor, and friend, Philip Wolf, passed away on March 16, 2021.
Philip Wolf was a globally renowned travel technology visionary and the founder of Phocuswright Inc., an independent worldwide travel, tourism and hospitality market intelligence authority. He was the mastermind behind the annual PhoCusWright Conference; a key event in the travel industry that brings central trends of the travel industry to the spotlight. A sought-after speaker around the world, he served as board director and advisor on three continents.
Philip had personality bigger than life, and was much more than an advisor to DataArt.