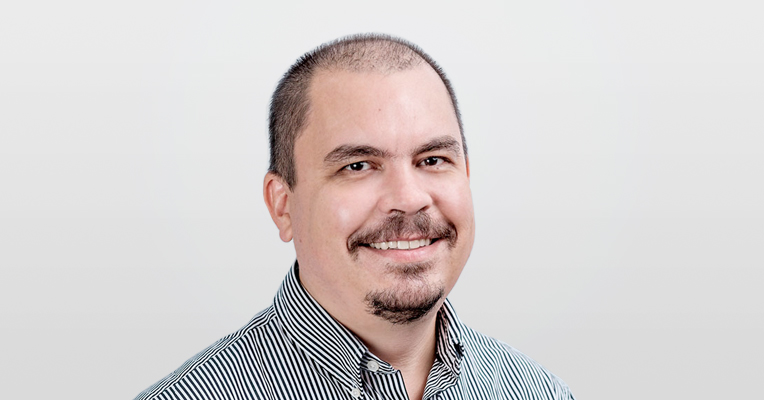 Mikhail Zavileysky
Organizational Development
London, UK
Mikhail Zavileysky has been Chief of Russian Operations at DataArt since 1998, and a member of the Board of Directors since 2002. He was appointed COO in 2003, and became General Manager in 2009.
Mikhail is the driving force behind DataArt's global expansion, and has been overseeing operations of all 12 R&D centers in Central & Eastern Europe and Latin America. His core responsibility is human resources and risk management, as well as business development. He introduced a knowledge ecosystem at DataArt, which encompasses all spheres of the company's activities and allows for effective policies in working with subcontractors and educational institutions, as well as managing HR.
Prior to DataArt, in 1997-1998, Mikhail lead a MS technology domain at WebPlus, the largest Internet provider in St. Petersburg, Russia. Before that, he managed software development projects in the area of mathematical modeling in hydrology and hydrogeology processes at St. Petersburg State Hydrological Institute.
Mikhail has MS in Physics from St. Petersburg State University, and holds an MBA from Stockholm School of Economics. He is the author of over 40 papers and articles, and a frequent speaker at various industry events.