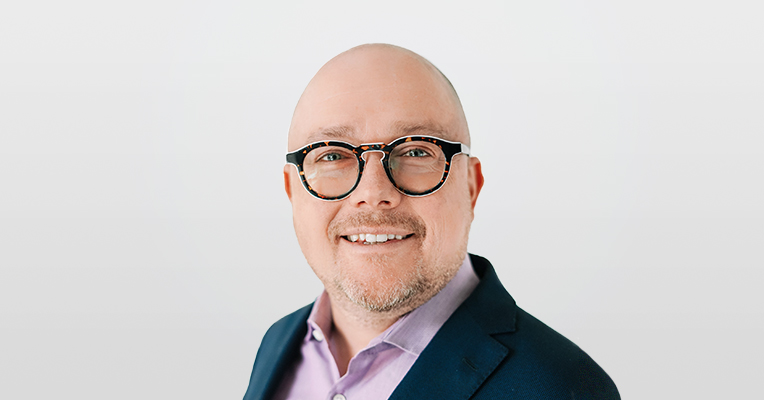 Michael Zaitsev
Chairman
New York, USA
Michael Zaitsev joined DataArt in 2001, and has brought the consulting business to a new level, having arranged a number of important strategic partnerships in the U.S. and UK that resulted in significant and consistent revenue growth over the years.
Michael was instrumental in bringing in and closing a private equity investment round in 2008, and was elected Chairman of the Board of DataArt Solutions, Inc. in 2009. Focused on maximizing the shareholder value, Michael spearheads innovative and growth-focused strategies, facilitates strategic partnerships, and explores potential acquisitions.
Prior to joining DataArt, Michael co-founded Mail.ru, Russia's first free email web-based portal, currently one of the top five largest email providers in Europe, with 50+ million users. He is an alumnus of Harvard Business School and of Moscow State Financial Academy.