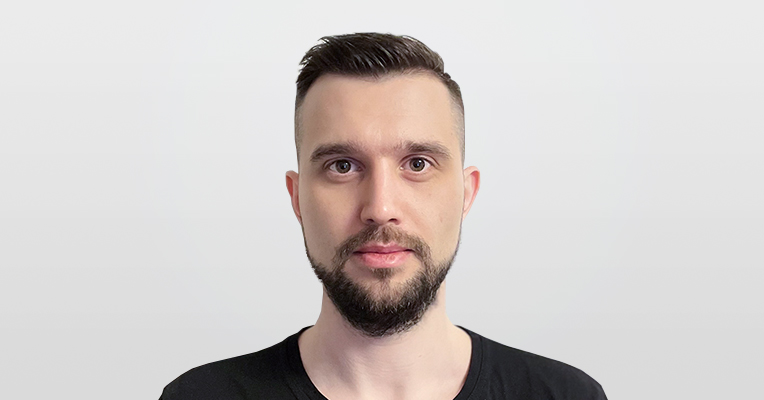 Ivan Bazaychenko
DevОps & Cloud Architect
St. Petersburg, Russia
Ivan has more than 10 years of experience in IT Industry, started working as System Administrator and over the years gained his tech and management skills which drove him to a Team\TechLead position.
He joined DataArt as a Senior DevOps Engineer in 2018, became a member of the Leadership Board of Cloud & DevOps Competence Center in 2019. Next started leading Devops teams in various projects and also took responsibilities as a Devops and Cloud Architect.
Ivan holds a Specialist Degree in Information Systems and Technologies from Ustinov Baltic State Technical University 'VOENMEH' in Saint Petersburg and expert level certificates in Azure cloud architecture.