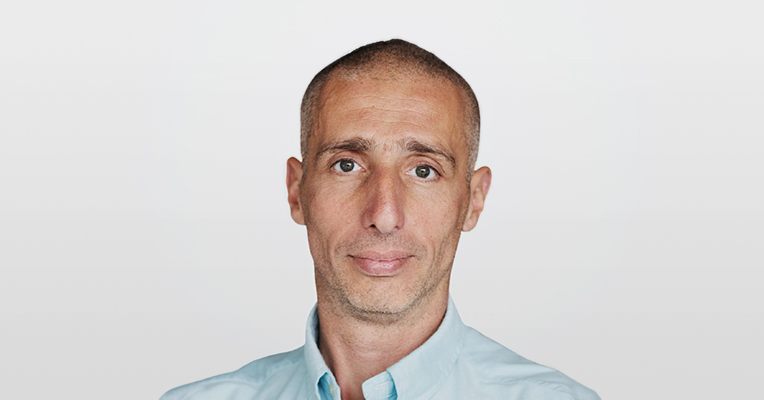 Eugene Goland
President
New York, USA
An industry veteran with more than 20 years of entrepreneurial experience, Eugene Goland founded DataArt in 1997 after recognizing the potential of the offshore software market.
DataArt, which is known for assembling world-class technical teams, is consistently recognized by the industry as a top global technology consultancy and solutions provider.
Eugene works closely with DataArt's leadership team, contributing to the company's strategic planning, development, and global management. He oversees investor and stakeholder relationships, and is in charge of corporate governance, legal, finance, and compliance.
Prior to founding DataArt, Goland co-founded and managed several successful ventures including Mail.ru, the largest web portal in Eastern Europe, which was later sold to a private equity firm.
Goland holds a BS from NYU and an MBA from the University of Maryland's Robert H. Smith School of Business.