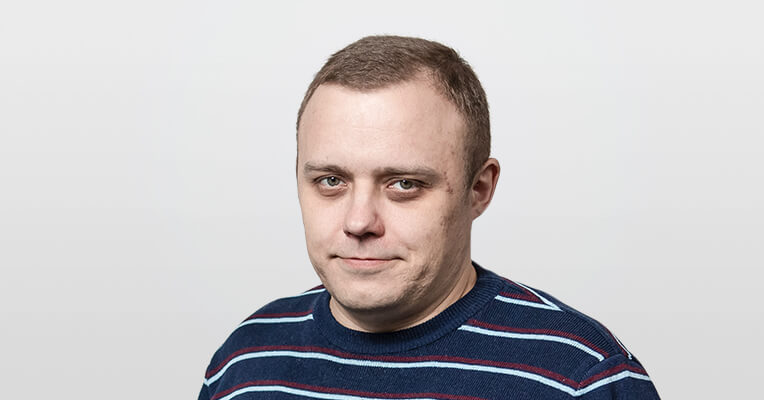 Denys Gobov
co-Head of Business Analysts Community
Kyiv, UA
Denys Gobov is a co-Head of Business Analysts Community and consultant on business analysis at DataArt. He has 18+ years of experience in the area of system and business analysis. As a senior/lead business analyst, Denys has taken part in a number of large projects in various domains, including Finance, Transportation, HR, E-government, among others. Denys joined DataArt in 2016, and, since then, he has been overseeing business analysis processes and mentorship programs, took part in strategy projects, performed project audits.
Denys has been playing an active role as a member of the Ukraine IIBA chapter. He is the first Ukrainian analyst who passed certification exams from leading organizations in business analysis and requirement engineering areas, like CBAP (IIBA), PMI-PBA (PMI), CPRE (IREB). Denys is the co-author of the certification exam for CBAP based on BABOK 3.0.
Denys was recognized as the best professional in the area of "Business analysis" with the All-Ukrainian independent award, "Ukrainian IT Awards" in 2013 and 2016. He is a regular speaker at professional conferences and events, including Business Analysis Conference Europe (UK), Analyst Days (Russia), Thinks Stage (Ukraine), BACon All stars (Ukraine).
Denys's Content Spotlight